Harma Brewery S.A.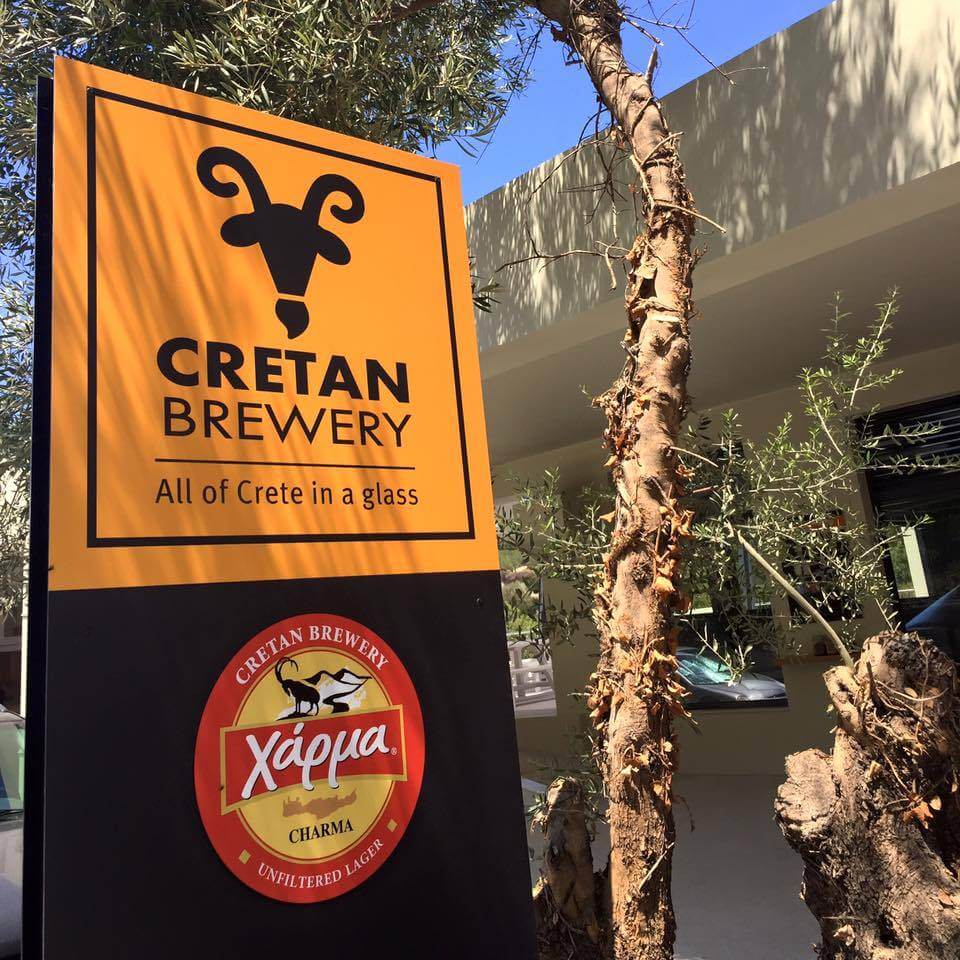 Tours To Harma Brewery S.A.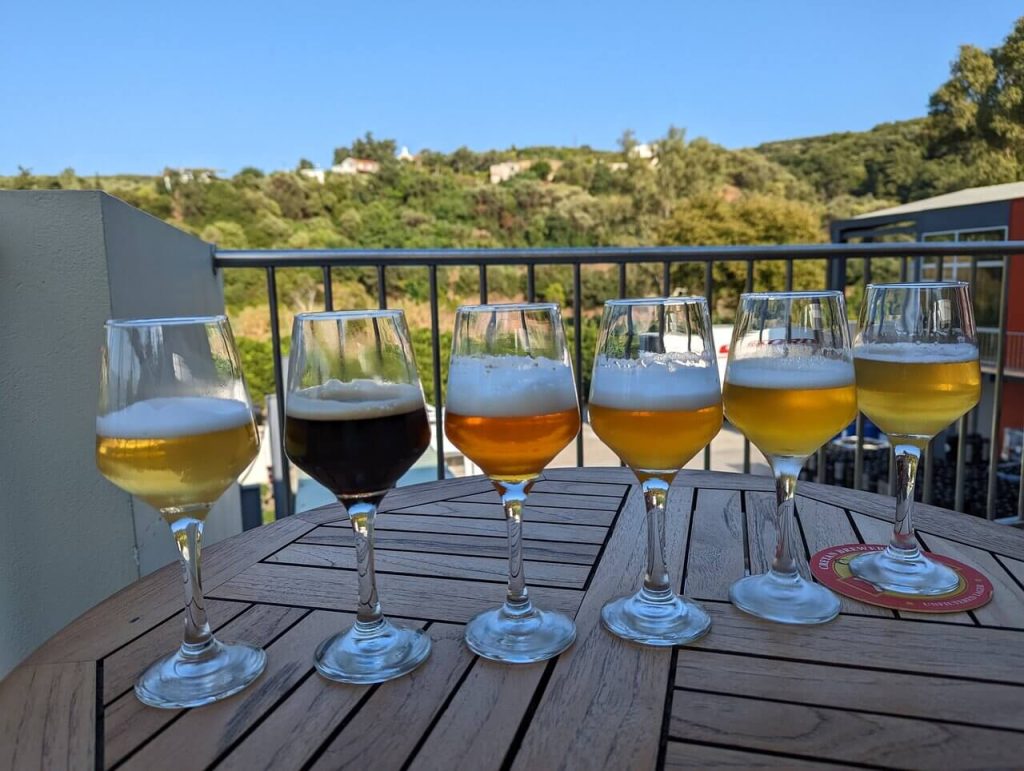 About Harma Brewery S.A.
Cretan Brewery S.A. is the first microbrewery in the prefecture of Chania, Crete. The brewery is located in the village of Zounaki and its highly sophisticated industrial facilities occupy 2000m2, surrounded by orange and olive groves. They produce fresh beer using raw materials of excellent quality. Their goal is the production and distribution of excellent, handcrafted beers that exude Crete, its traditions and timeless values through every glass.