About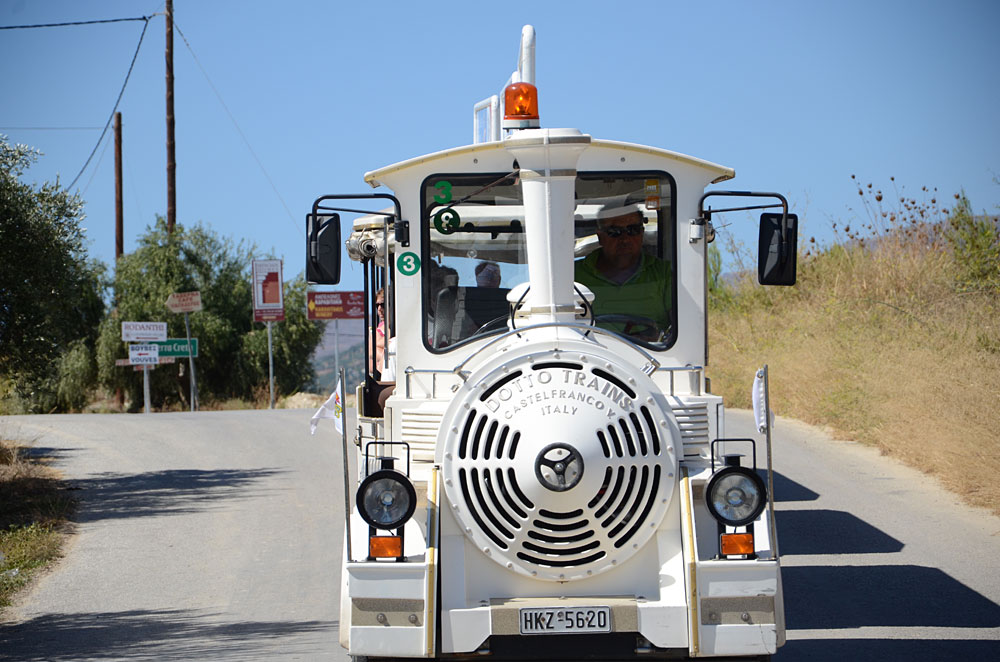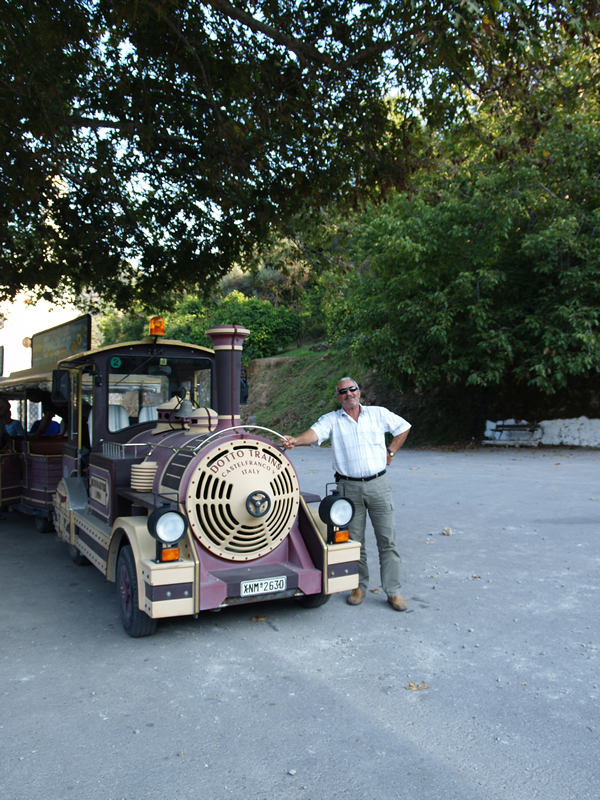 About us
The company's journey began in 1992 by Cretan businessmen who visualized to fill the void in the tourism market of that time, which had to offer only transportation services to visitors. Their successful inland excursions by trains paved the way and in 2007 led to the establishment of the company as it is today.
"LITTLE FUN TRAIN" is nowadays the largest tourist train company in Greece, with a fleet consisting of 9 trains. Every day our team of 40 employees give their best to offer a unique experience to the visitors of this area. On a daily basis, there are 10 different tours, each one with its own beauty and distinct points of interest, lasting from 1 to 3.5 hours.
Our purpose is to "travel" our guests to the real Crete, to unknown destinations, supporting the local economy at the same time.
We aspire for the people who trust us for their holidays to really get in touch with our lifestyle, to taste the best local products, to admire our natural wealth and our small villages. The olive oil, the oranges, the «tsikoudia", the wine, the honey and the Cretan diet in general, but also our religious and cultural heritage ,are the protagonists of our tours, making them a unique and memorable experience.