Water Park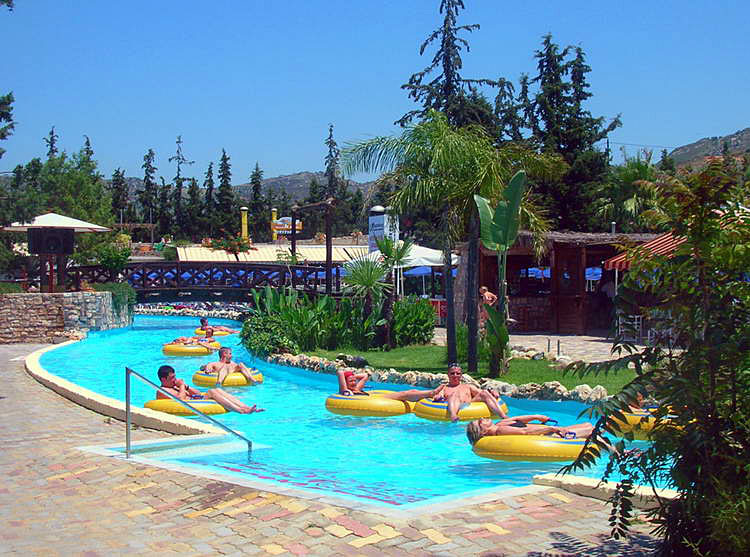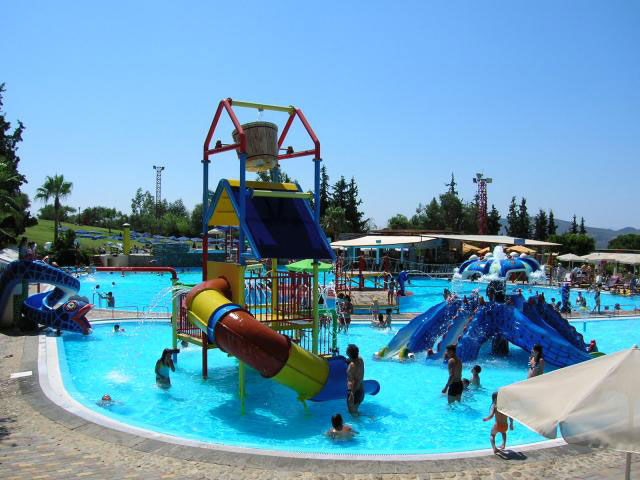 Discover the best Water Park in Crete
Spend an unforgettable day in the largest waterpark of Crete! Travel daily by train to a world of fun for all ages!
Book Now
Adult

30.00€*

Child

20.00€*

*INCLUDES THE ENTRANCE FEE AND TRANSFER
Kolymvari
A truly unspoilt Cretan coastal village at the base of the Rodopou Peninsula, with a Greek Orthodox Academy and 17th century monastery. A fishing village turned small resort, known for its fish taverns and olive oil.
Tavronitis
A quiet little seaside village backed by green hills and olive groves, Tavronitis is less even developed than its neighbors Maleme and Kolimvari. Ideal for families and couples looking for peace and calm.
Maleme
A Late Minoan tholos tomb has been discovered in the vicinity of Maleme. The tholos tomb, located on "Kafkala" hill, was accidentally revealed and then looted at the beginning of the 20th century. During World War II a bomb caused the partial destruction of its roof and the backfill of the chamber.
Gerani
Gerani is a village and a community situated in the municipality of Platanias, Crete, Greece. It has a population of 1,189 (according to the 2011 census) and it covers 6.398 square kilometers (2.470 sq mi). It is 14 kilometers (8.7 mi) from Chania, right next to the sea. The Gerani beach is awarded with the Blue Flag. There plenty of traditional tavernas, car rental companies, supermarkets and hotels in the village.
Platanias Village
Platanias (Greek: Πλατανιάς) is a village and municipality on the Greek island of Crete. It is located about 10 km (6.2 mi) west from the city of Chania and east of Kastelli-Kissamos, on Chania Bay. The seat of the municipality is the village Gerani.[1] Platanias is a popular tourism village with a beach, several hotels, restaurants and souvenir shops. Not far from the coast is the island of Agioi Theodoroi.
Agia Marina
One of the most important tourist resorts. A delightful village situated on the northwest coast of Crete, located 3 km to the west of Chania. Its long sandy beaches and crystal clear waters make this an ideal holiday location for young and old alike.
Agioi Apostoloi
Seaside area, quite close to the city of Chania. It stands out for its golden beaches with shallow waters and the park that hosts activities for all ages.
Aqua Creta Limnoupolis
Water Park Limnoupolis (65,000 m2) is the largest water park in the region, located near the city of Chania (7 km) in the picturesque cretan countryside. A unique destination that combines family fun with relaxation. The easy access every day by train completes your experience making it unforgettable!
Photo Gallery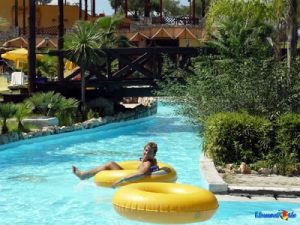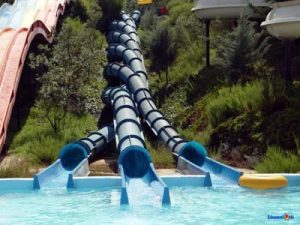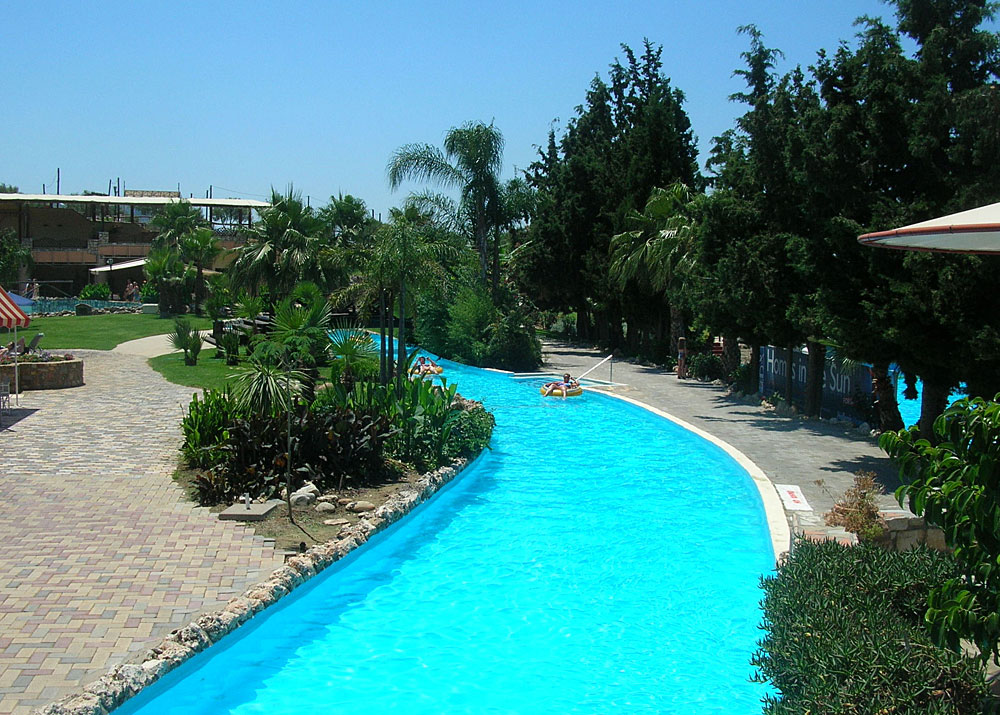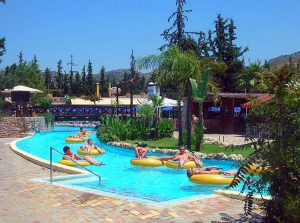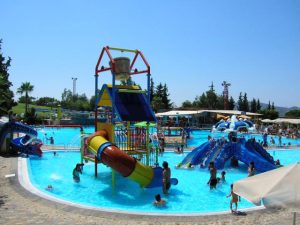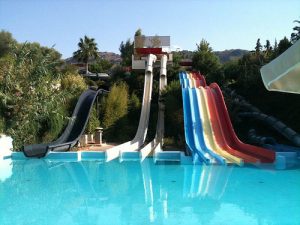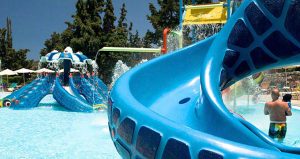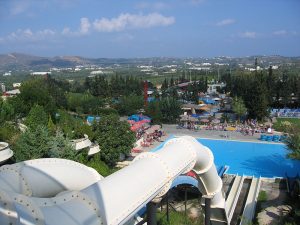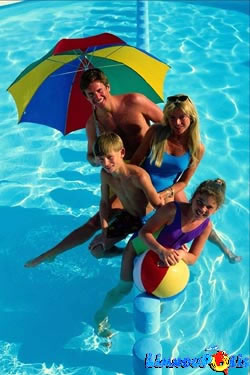 View all images